Our journey began when two young family friends became parents for the first time and quickly realized how limited our choices were when it came to choosing well-designed, safe, and functional products for our babies.
When our first children were born, our world changed! We started paying attention to all the little things that we'd normally not have cared about. What our children put in their mouth, whether it be food or a toy, became very important. With our background in product design and development, we began designing products for our little ones.
It's important to us that all aspects of our business happens in the USA. This allows us to control what goes into our products, how they're made, and who makes them. We are only a few hours drive away from overseeing the manufacturing process and its environment and the people making them. This helps us to ensure quality, safety, and healthy working
conditions for everyone involved.
We research, develop, and test our products with third party laboratories to ensure that our products meet or exceed all safety standards set by the US Consumer Product Safety Commission. We went above and beyond in our research and testing so that we could have the peace of mind and confidence in our products. At Nenu, we love to obsess over every little detail and design our products with family's needs in mind.
We are looking forward to creating many more products as our families grow. We hope that you enjoy and love them as much as we do.
Stay tuned!
-Nenu
The world is a big place and it's important to know where your products are made. Just as you have the right to know where your food is grown, you should have the same transparency with the products that you buy for your little ones. At Nenu, we manufacture, source raw materials, injection mold, and package our products in the USA. Our goal is to create healthy and safe products for your children and families.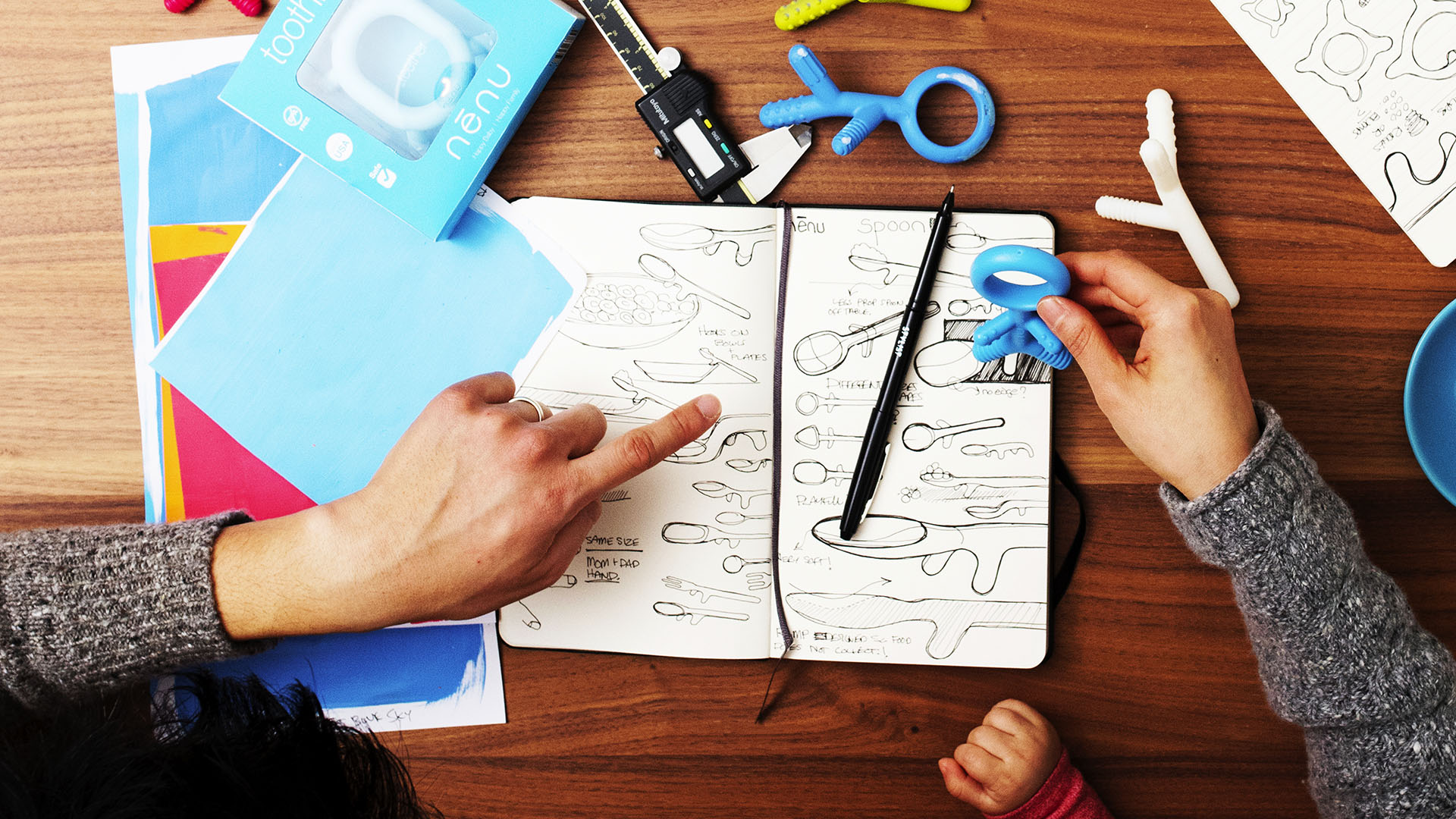 We obsess over every detail.
Contact us
hello@nenufamily.com